Hello, I am Abhinav Anand
Blogger | Graphic designer | Artist
Something about me
What can I do:
Design what you want. I'm a designer, so I know how to create something that is in your mind! My first goal is your satisfaction.
I can help.
I'm currently available for freelance works. If you have a project that you want to get started and you need some help, then get in touch (I prefer Twitter for personal chat). Currently, I'm providing my service on Fiverr Market place with 100% satisfied clients so far.
 Art means the world to me 
Let's explore the magic of Photoshop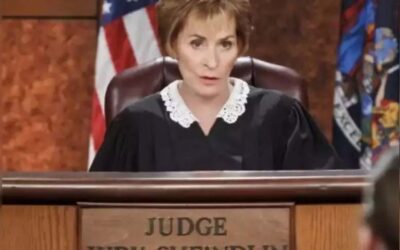 Shortest Court Trial Ever!Here is a good one that I saw on Judge Judy. It lasted just 27 seconds! Judge Judy: What was stolen? Plaintiff: My wallet. Judge Judy: What was in your wallet? Plaintiff: 50 bucks. I had to replace all my IDs. I had gift cards in...